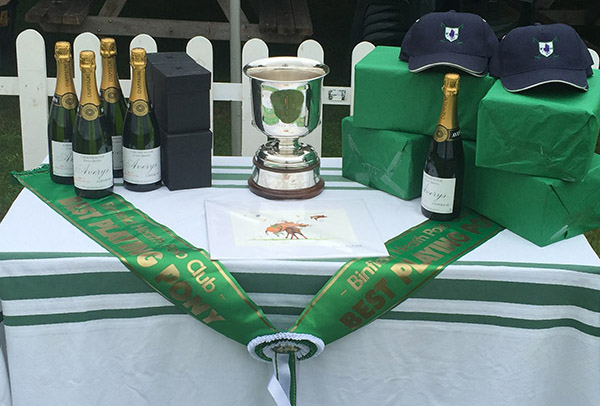 The May Cup: 6th & 7th May
The May Cup kicked off this year's season and a hard fought final was won by Wildcats who had a two goal advantage over De Havilland Chambers, 7:5.
MVP was awarded to M Mylonas while the BPP was Jerry, owned by Sam Buckles.
In the Sub Final Coppid Owls came out on top, ahead of Prosperity and Demonchy.
MVP was Tristan Phillimore.
---