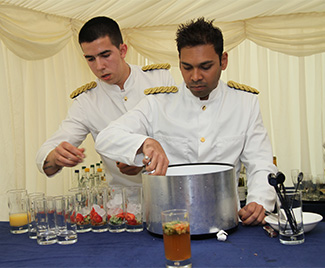 Call us: 07792 211259 / 07817 058711
Email us: bhpcmanager@gmail.com
Follow us on Twitter: @BinfieldHeathPC
Write to us: The Coach House, Sonning Common Road, Binfield Heath RG9 4JR
Membership information: click here
Driving: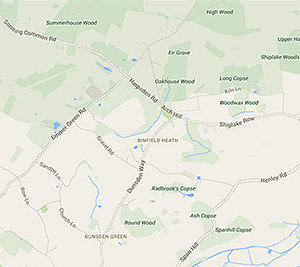 For SATNAV please use, Gravel Road, Binfield Heath, RG9 4LY.
Binfield Heath is easily accessible from London on the M4 and M40 and placed centrally and virtually equidistant from Guards (40 mins), Royal Berkshire (40 mins) and Kirtlington (40 mins).
Public Transport:
Henley on Thames train station is closest but Reading station offers more direct, frequent and faster services.