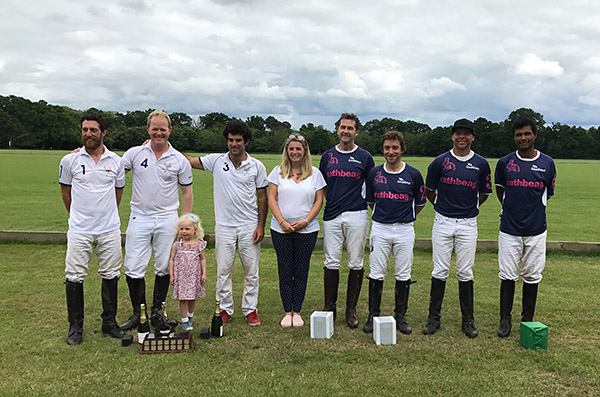 Phillimore Trophy: 15th & 16th July
Both the 6 Goal and the 0 Goal Final were closely fought matches. Coppid Owls claimed the 6 Goal, beating Wild Cats/Rathbeags by one goal, while Home Farm's winning margin was just half a goal over Home Farm II/Belina.
Prosperity had a much more comfortable victory in the Sub Final, scoring 6 goals against QB Polo's 2 1/2.
---