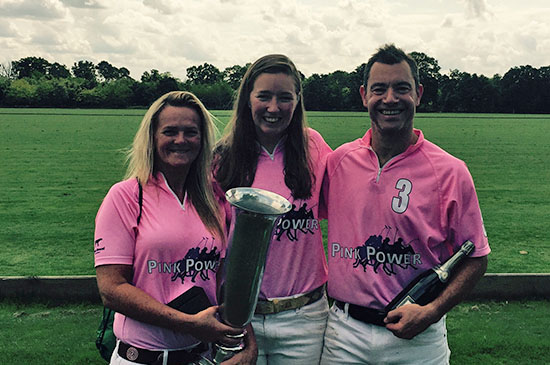 Chairman's Cup: 15th & 16th August
D Otamendi's Yankee won the BPP award in the Final of the Chairman's Cup at Binfield Heath, after a game in which Pink Power beat Los Casadores 6 goals to 2.
Purity Vodka/Edinburgh had a reasonably comfortable win over Purple Haze in the Subsidiary Final, 9 goals to 4 1/2, while the Wooden Spoon was more closely contested; Frogmore triumphed over Pharma Finance 4 goals to 3 1/2.
Finally KH Polo beat Wanderers 9 : 6 for the Tear's Cup.
---