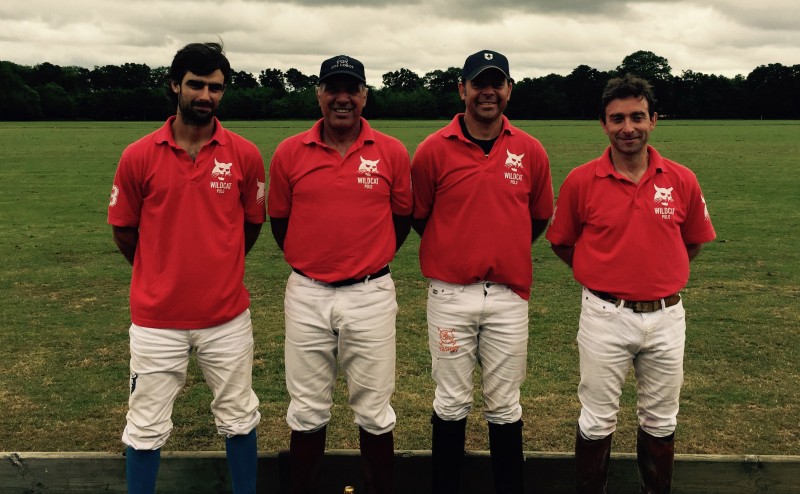 Borough Marsh: 27th & 28th June
It was an action packed weekend with Pink Power claiming the 4 Goal Final ahead of Saracens. BPP was awarded to Sanita, owned by L Aguirre, with MVP named as M Green Armytage.
Purity Vodka took the 4 Goal Subsidiary Final, beating Coppid Owls, whilst the 0 Goal Final was a draw between Frogmore and Que Sera; MVP was M Revell.
The 0 Goal Subsidiary Final was held as an American Tournament with Wildcats coming out on top, ahead of Davidsons and then Blueys.
---