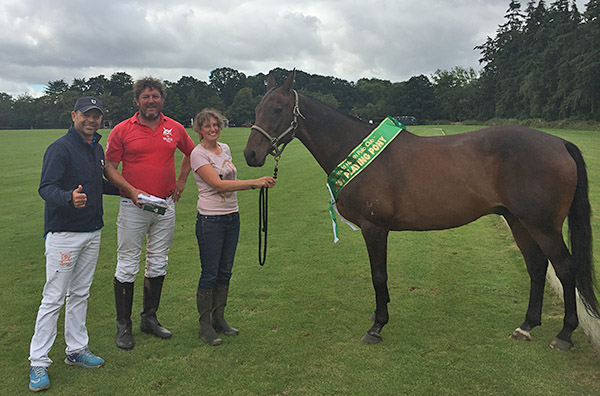 Alpha Suisse: 20th & 21st August
It was three wins out of three for Wildcats who took the Final by 5 goals to 4 against I.C. Polo. K Kavaleiva was again the MVP and BPP went to Cleveland, owned by Jason Parker.
De Nada beat Gaucho in the Subsidiary Final, winning by 5 1/2 to 4, Sammy Luff the MVP. Meanwhile Pharma Finance beat Frogmore and Demonchy in the 3rd Final, K Otamendi the MVP.
---